Adventure, explore, discover…
...there's a magical world to uncover
Events & Tickets
Save £s by buying your tickets online!
Times & Prices
Open on selected dates
For the latest updates please 'like' and follow our Facebook page
2023 Standard Admission Prices
On the gate:
Under 3yrs: FREE
Children (3-15yrs): £8.25
Adults: £12.25
Concessions (Over 60s & Students): £10.75
Blue Badge holders (+ free carer): £10.75
Family of 4 (2ad,2ch): £36.35
Family of 5 (2ad,3ch): £43.75
Family of 6 (2ad, 4ch): £48.25
Above prices apply for standard entry purchased on arrival. Save £s by purchasing tickets in advance online. Additional charges may apply for special events.

2023 Opening Times
Open Friday, Saturday & Sundays, plus daily during Shropshire school holidays Feb-Oct.
On open days:
Gates Open at: 10am
Last Admission: 3pm
Gates Close: 5pm
PLEASE NOTE: Due to the hilly terrain The Follies is unsuitable for wheelchairs or pushchairs. For full details see Accessibility.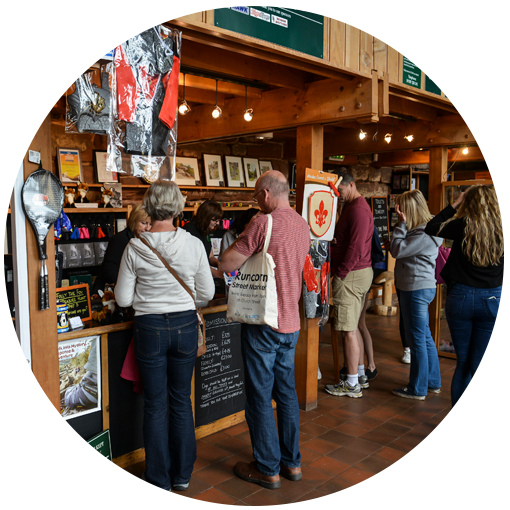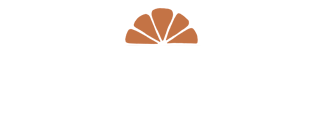 Local gifts and traditional souvenirs
When the Park is open for walks, our Gift Shop is open to all, so why not pop by if you are looking for an unusual gift, or pick up a Follies souvenir as a memento of your visit.
Gallery
Take a glimpse into the magical world of Hawkstone Park Follies
We would love to see your photos too! Don't forget to share them on social media.
"Every family should spend a day here. The staff are friendly, the enchanted trail is magical and my 3 children had so much fun, they didnt get their mobile phones out the whole time we were there. Priceless family time!!!!"
"A magical place to visit no matter what the weather, the first time we visited it was pouring with rain and the children loved it.... what an adventure!!!...caves, gullies, bridges, towers to explore what more could a kid (or a big kid) ask for on a day out?
I have been coming to Hawkstone park for 20 years and it is one of my top recommendations to all the families I know!"
"Something a bit different in the depths of North Shropshire! A wonderful day out for members of the family with a spring in their step.
Explore the wonder of the countryside, the hidden caves and marvel at how hight you can be whilst still having your feet on the ground.
When you are done with adventures come back down with a cuppa and a bite in the Green House Tearoom and visitor center."
"We had a fun filled day last summer exploring Hawkstone Park Follies.
Loads of exciting different places to find, letting the kids imaginations run wild.
Put on some good shoes and see where the path takes you!"
"Loved our visit last month. My eldest is 9 & youngest is 2, so we sometimes struggle finding places to visit that the whole family can enjoy. The girls walked their little legs off and certainly enjoyed going through the caves and walking across the troll bridge!
Can't wait to visit again soon."
"What an incredible afternoon out! This is an absolute gem of a place to visit.
The follies are brilliant, and the clever routing of the paths through the rhododendrons and trees makes for an even more interesting experience at each and every turn! The caves at the far end are breathtaking. There really is something interesting for all tastes!
Nice tea room and a lovely bit of rocky road to top off an excellent afternoon.
Highly recommended!"
"Fab day out, great path trails, magnificent views and the caves at the top are amazing. Children don't get bored as the paths and things to see along the way are so great.
Will definitely return again."
Find Us
Surrounded by beautiful Shropshire countryside just North of Shrewsbury.
We are under an hour away from Stoke-on-Trent, Wolverhampton, Welshpool and Chester.
Contact us here with any enquiries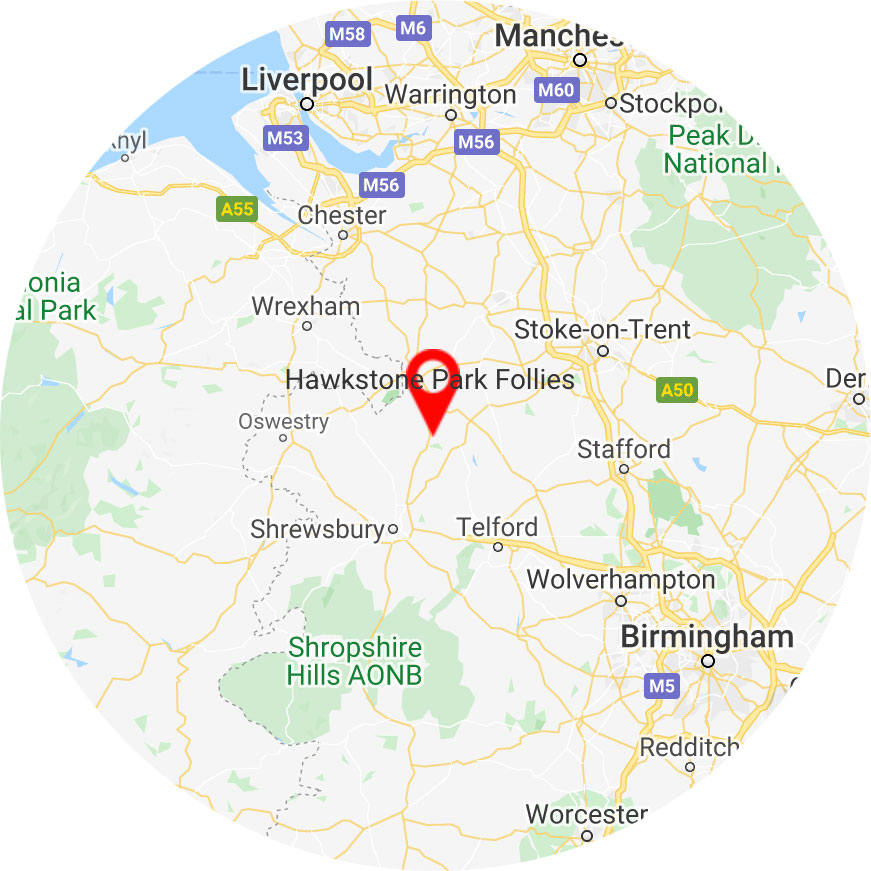 Join The Team
Find out more about our volunteering roles and job vacancies here at the historic Hawkstone Park Follies.