Visit Hawkstone Park Follies for the chance to see a host of wildlife in a stunning setting.
---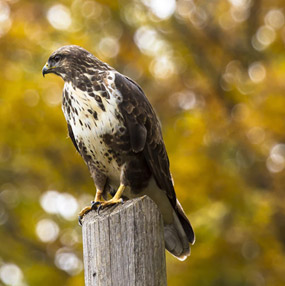 Birds
---
A bird watchers paradise, with over 100 species recorded at the Follies. The native woodland thick with oak, beech and silver birch provide homes to many smaller birds with Treecreepers, Nuthatches, Jays and Greater Spotted Woodpeckers a plenty. The towering sandstone cliffs help provide a variety of nesting sites, including one for our resident Peregrine Falcons. The open grassy spaces of the neighbouring Golf Course and the Grand Valley help provide food for the Green Wood Peckers, Mistle Thrush and Pied Flycatcher. Breeding buzzards can also be spotted soaring in the thermals above Grotto Hill in the spring.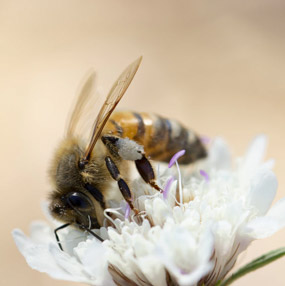 Invertebrates, Reptiles & Amphibians
---
The range of habitats makes The Follies an ideal home for a wide variety of invertebrates, reptiles and amphibians, but as of yet a full survey has not been completed. From staff sightings and record keeping we know about at least 35 species of invertebrate, 2 reptiles and 3 amphibians, but know there are likely to be many more.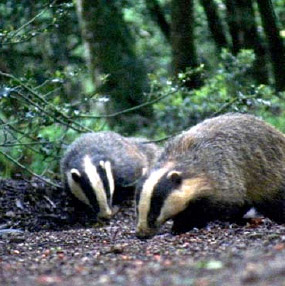 Mammals
---
A number of bat species call The Follies woodlands their home, along with stoats, badgers, foxes and grey squirrels. Rabbits are frequent, although the local population of Buzzard's keep numbers low. A delight to see is the Brown Hare, which is often spotted by our Warden's when doing their morning rounds.