News
Successful doggy fundraising day!
Another successful dog show at Hawkstone Park Follies raising vital funds for Greyhound Trust, with sunshine, wagging tails and stalls a plenty.
A huge thank you to everyone who participated in this years Follies Fun Dog Show and helped us raise awareness and funds for the Greyhound Trust.
Not only were there over 100 hundred entries into the fun show classes, we welcomed 37 dogs alone as part of the Great Global Greyhound Walk...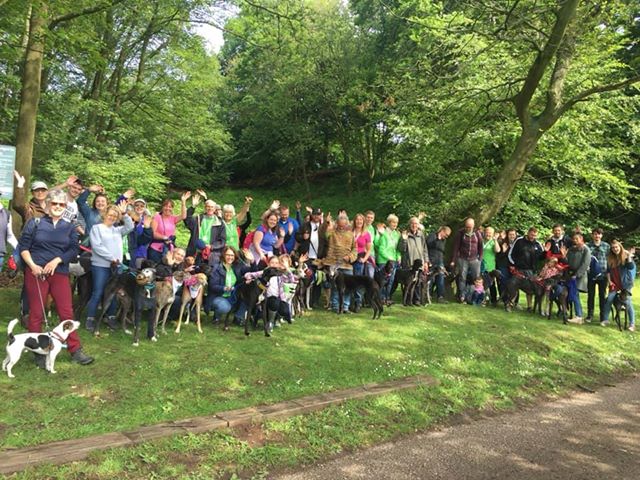 It was lovely to support a whole host of charities and local businesses including Greyhound Trust, DogsTrust, Sleapy Cat Rescue, Big Benefits Seaweed, Boredom Buster Mats, Life of Riley - Pet Bakery & Boutique, Dusty Pop Designs, Ginger Hound Photos, and Roann's Dog Therapy Team.
A huge thank you to our main sponsor Mercedes-Benz of Shrewsbury, and to our class sponsors: Mutneys Professional Pet Care Range, Primchurch Boarding Kennels & Catteries, Martin & Co Estate Agents, Leonard Brothers Veterinary Centre, and Barclay-Moore Partnership, Veterinary Surgeons - Shropshire U.K for helping raise vital funds for Greyhound Trust
See you next year!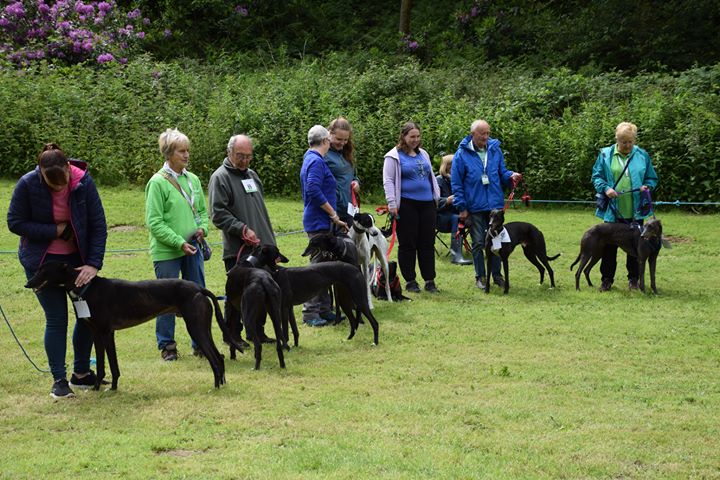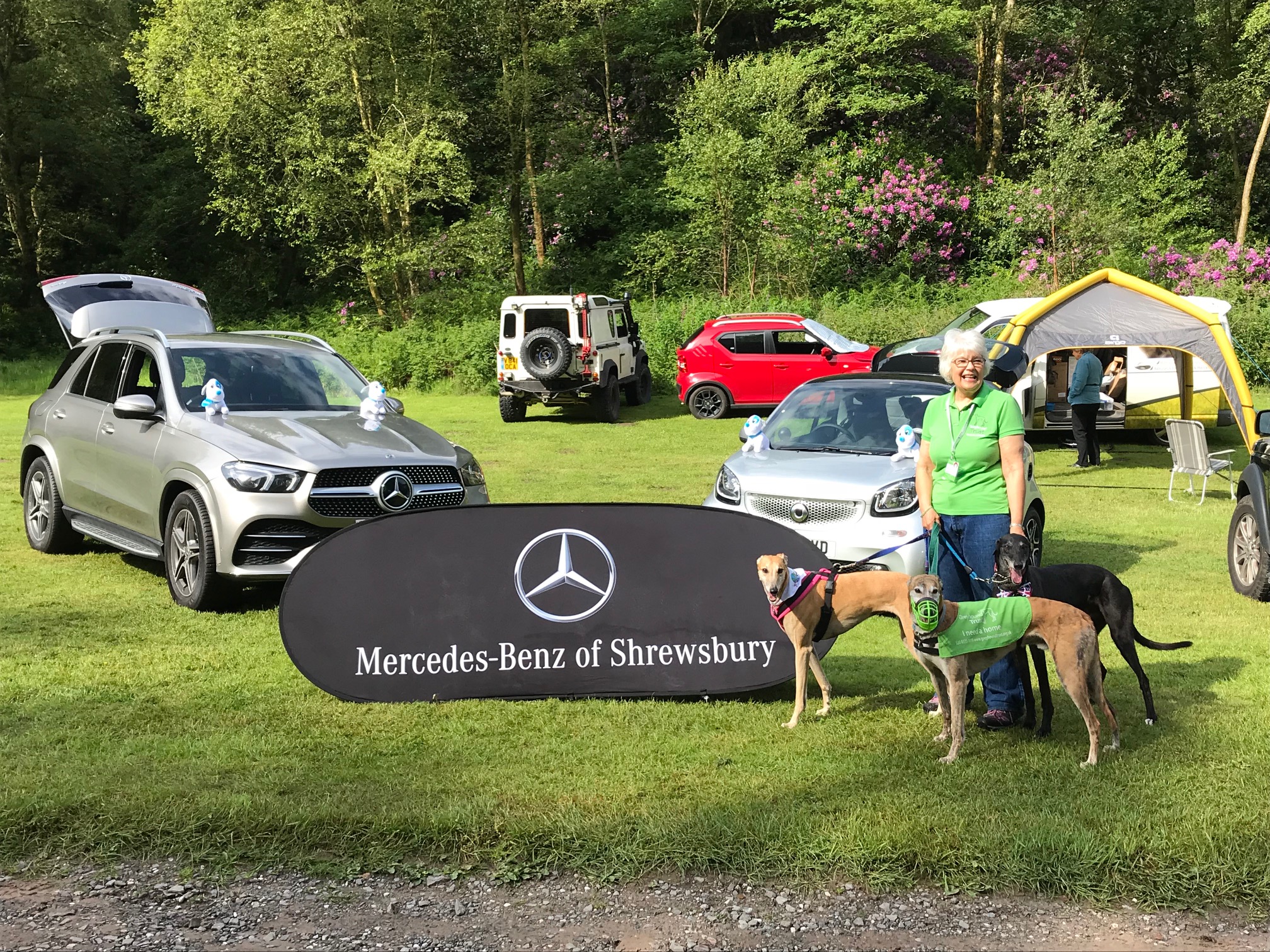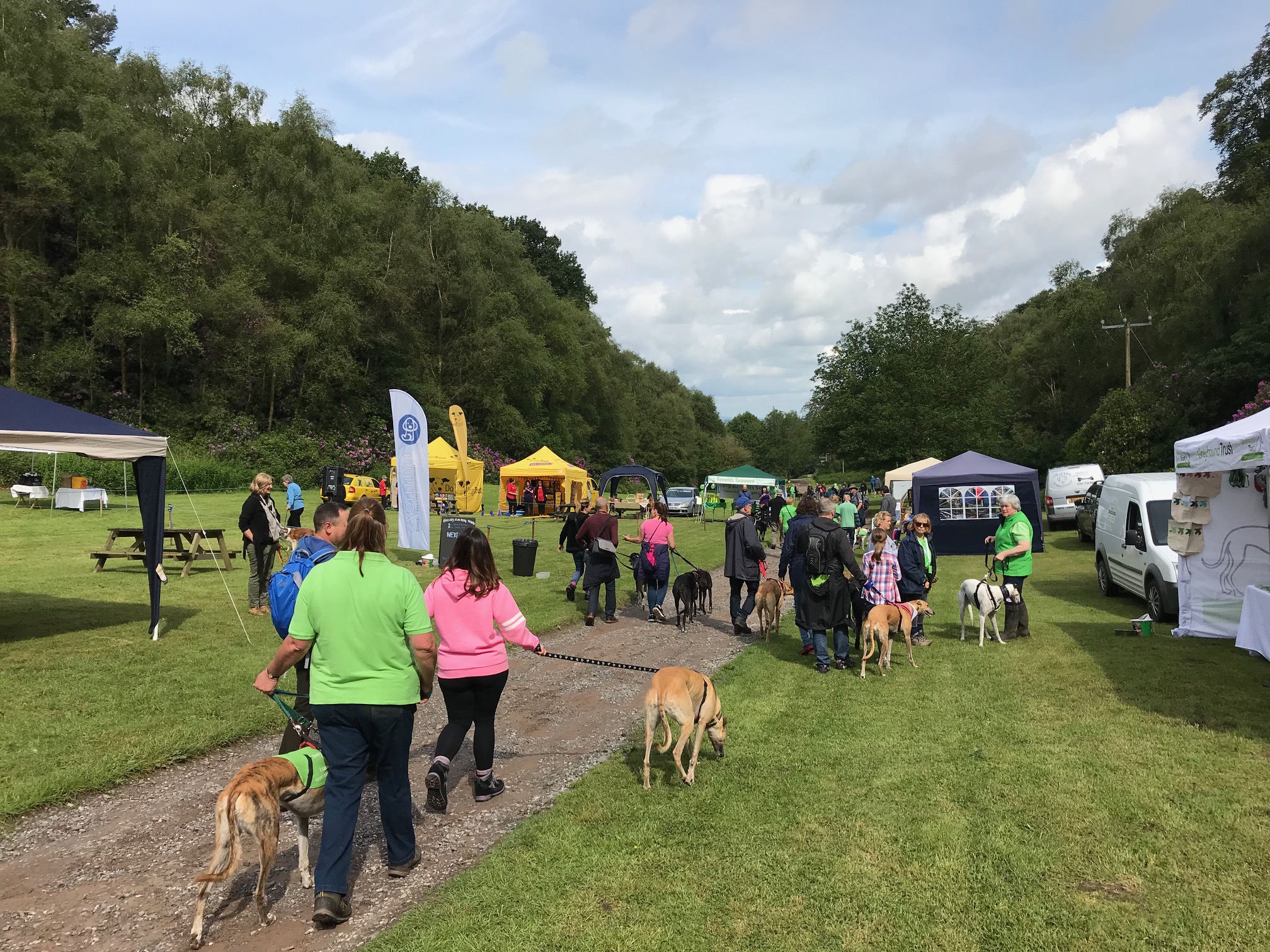 Published by Hawkstone Park Follies on