Boots and Roots Family Festival
Digital Detox yourself at this amazing festival with a difference.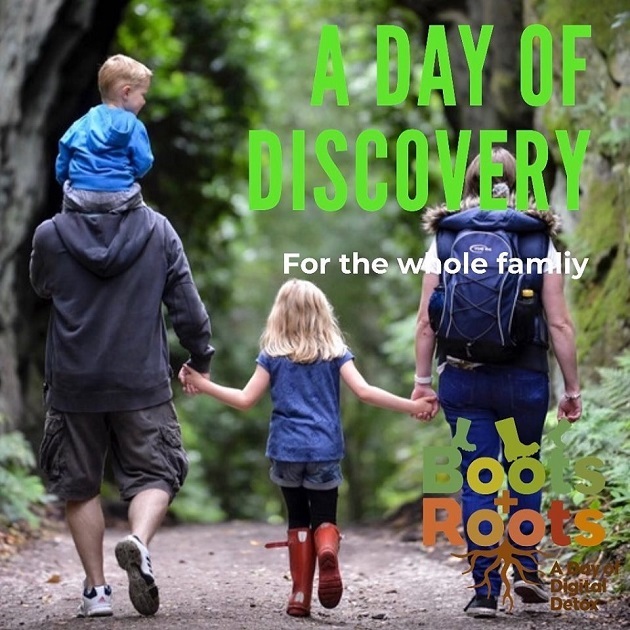 An annual family day out in the beautiful surroundings of Hawkstone Park Follies. Encouraging you to engage together with family and friends in natural, fun and sometimes messy, outdoor play. Leave your digital world behind and let yourself go with over 30 activities to enjoy.
At the end of the day strap on your head torches to take on the Parks woodland trails and caves over a 2 or 5km run/walk. For more info. follow the link .
https://www.pinkpebbleevents.co.uk/boots-and-roots-festival
The day includes full access to the Park itself, enjoying all it has to offer, including the very popular Troll Hunt.
Please note this is a ticketed event, and as such Annual Pass, Membership and standard admission do not give access to Boots and Roots. To access the park on this date you will need a specific Boots and Roots ticket.
Date:

---
Doors open at 10:00am.