Make the most of your Half Term with an adventure to The Follies! The perfect place to explore caves, find Trolls, cross bridges, climb towers, build dens, spot wildlife and let off some steam!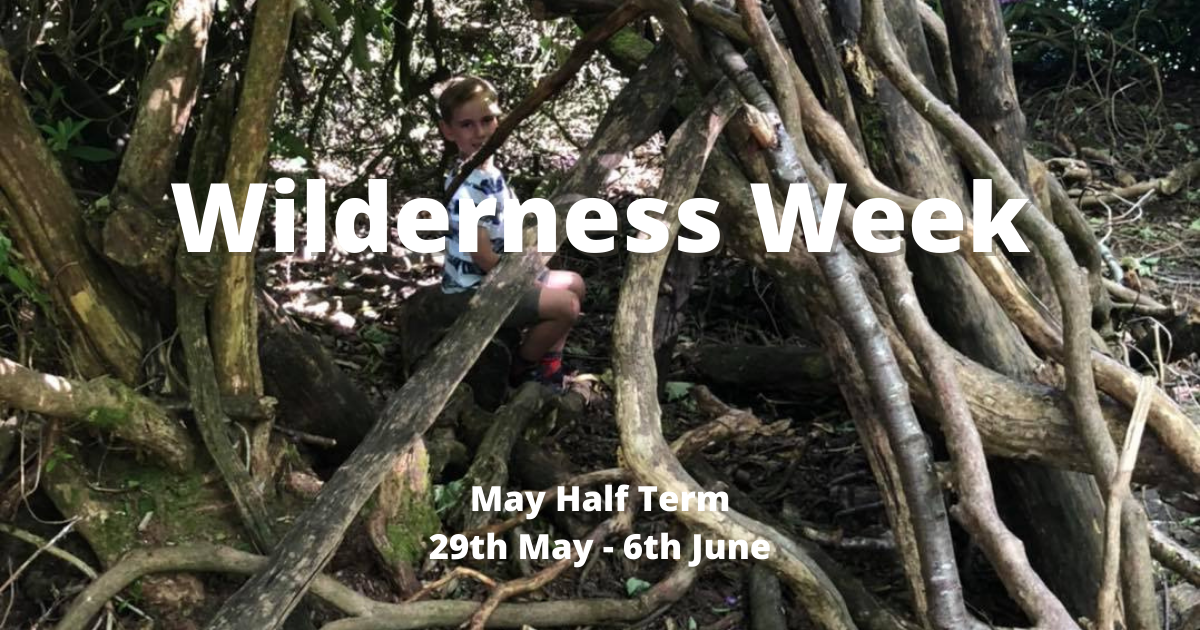 If we are able to open during Wilderness Week tickets will be available via our SUMMER ticket page.
Tickets must be purchased in advance.