The Zombie Escape Race is returning to the West Midlands!!! Zombies have taken over Hawkstone Park follies and the safe zone is on the otherside. Do you have what it takes to make it to the otherside of our 5k route of caves, obstacles and mud with your 3 lives still intact?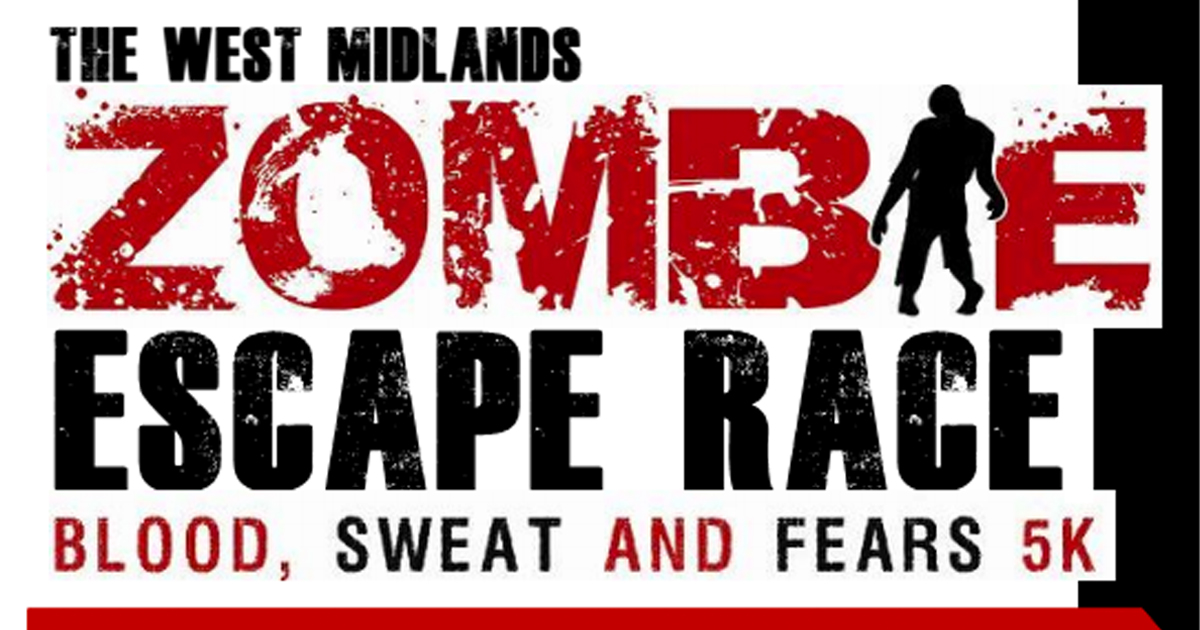 During this fun adrenaline filled event, you will be given 3 flags to attach to your belt. Protect these flags, they are your "life@. Zombies who like to feed on your lives are staged throughout the course ready to chase you and steal your flags.
Try to survive, if you can... Lose your flags, and you can still finish the course as a runner.
Look for Safe Zones around the course with water stations and medics giving out extra life flags!
Pre-booked tickets only: BOOK NOW
Please note this event is run by UK Adventure Challenges. For any event or ticket queries please contact them directly. Tickets do not include access to the Follies during our standard day time opening hours. This event is not included in the Follies Annual Pass. Visitors to the Follies during the day are not permitted to stay onsite. Only individuals with event tickets will be permitted onsite during the event.
Date:

---
Doors open at 5:15pm.